In a bizarre turn of events, former
Swansea
head coach Paulo Sousa has hit out at the club's "very poor" facilities and claims he was the man that made Brendan Rodgers' Premier League achievement possible.
The Portuguese head coach - who is now in charge of French Ligue 1 side
Bordeaux
- guided the Swans to within a whisker of the play-offs during the 2009-10 Championship season, but the Welsh dream collapsed on the final day as a draw against Doncaster Rovers meant that Blackpool leapfrogged Swansea into the final play-off spot in sixth.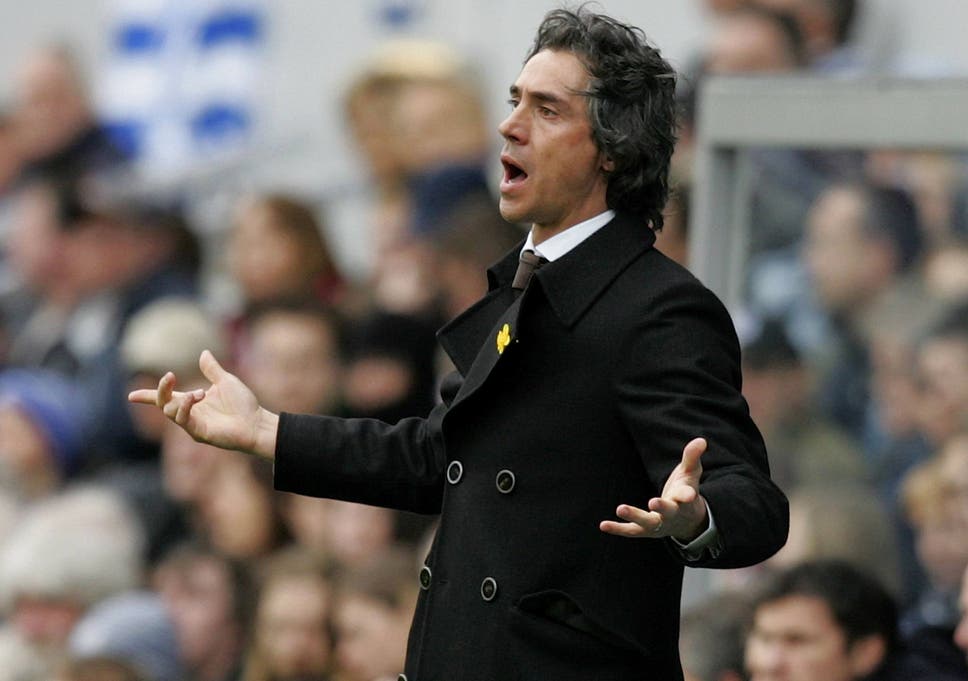 Sousa had initially travelled to UK shores in 2008 to become QPR boss after a stint as assistant coach of the
Portuguese national side
, but a less-than ceremonious end to his stint in White City and Roberto Martinez' departure to Wigan opened the door for Sousa to join the Welsh club.
Sousa departed Swansea in July 2010 to take up the vacant managerial position at
Leicester City
, but won just one game from nine in charge and was sacked nearly three months later.
Whilst Sousa's England career nosedived, Swansea reached the promised-land of the Premier League the year after under Brendan Rodgers. A seven-year stay in the top tier followed with the club currently rebuilding for another charge.
But, despite Sousa failing at the final hurdle in his only year in charge at the Liberty Stadium, the Portuguese has insisted he was the one that changed things for the better.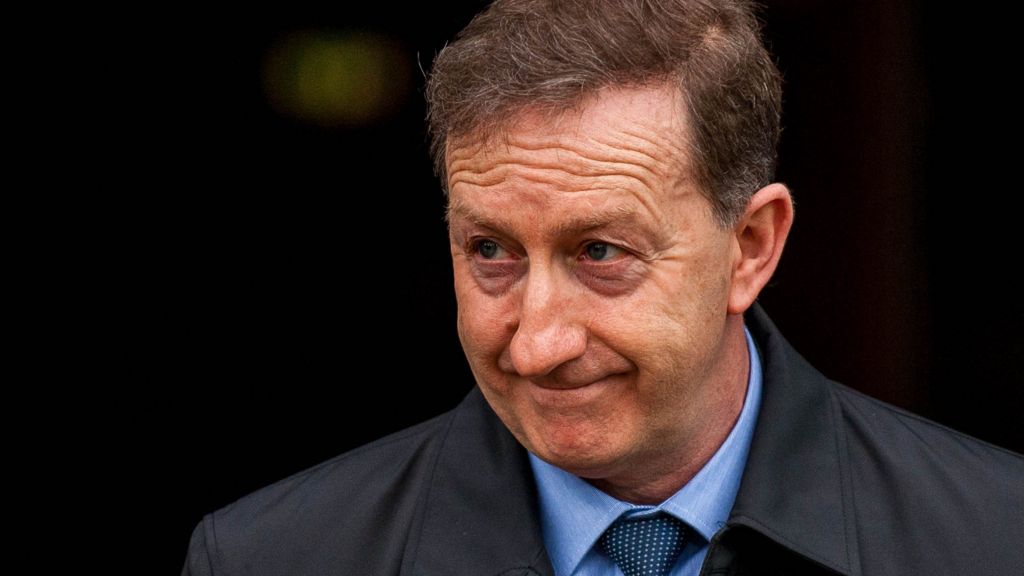 "Huw Jenkins realised that my type of football and my knowledge of the English league during the months I was at QPR were enough to be the right coach to continue the ideas he had in mind to reach the best results with Swansea." Sousa stated.
"And they were the best results, at the time, of the last 27 years. We were one point away from the play-offs, and then, with a little more investment and the improvement of all the game processes, it ended up happening with Brendan Rodgers."
Though Swansea's rise to the Premier League bankrolled the ability to create a new state-of-the art facility at Fairwood as well as the club's now-lauded youth system, that hasn't always been the case and Sousa was quick to point that out.
"Swansea's facilities were very poor at the time. We had a training ground that, when it rained — and it rains almost every day there — would get flooded and we would go to an indoor of maybe 40 by 60 metres, with synthetic grass from the first generations."
Whether or not Sousa's comments are well-founded, Swansea were a fourth-tier side in danger of relegation to the Conference six years before the Portuguese took over. That kind of history must have been known before Sousa took the job. Perhaps it's just bitterness that Rodgers completed what Sousa could not.